Scott W. Ventrella is Principal of Positive Dynamics, a management consulting firm specializing in the development and delivery of programs designed to help companies achieve unprecedented levels of performance by leveraging the inherent potential in people. As a consultant and leader, Scott brings over 25 years of organizational development experience to Positive Dynamics with a unique blend of solid, real-world application and academic credentials.
Scott has achieved professional success in several environments:
Managing Director, the Center for Corporate Ethics
Executive Vice-President, SAI Global, a publicly-held professional services firm
Director at Mercer Delta (formerly known as Delta Consulting Group), an international change management consulting firm
Recruited to assist the president of Peale Center in a massive restructuring following the death of its namesake/founder, Dr. Norman Vincent Peale
Began career with Juran Institute, a quality management consulting firm, where in 11 years he held the positions of senior consultant, practice leader, and Director of Business Development.
Scott is a dynamic speaker who gives frequent keynotes to professional associations and societies. Most recently, he was a featured speaker and panelist at Harvard Business School's "Dean's Conference on Leadership, Values, and Spirituality."
He was also the featured speaker at Yale University's Annual Leadership Conference where he delivered a presentation entitled, "The Power of Integrity." Also, just recently, Scott presented a special workshop for the spouses of UN diplomats.
He's served as a Summit Advisor for Linkage Inc.'s "Best of Organizational Development Summit.
Scott, since 1993, has been an adjunct professor at Fordham University's Graduate School of Business where he teaches on a variety of management topics, including: "Leadership and Change," "Leading the Global Organization" and "Me, Inc. – How to Master the Business of Being You."
Additionally, Ventrella serves as adjunct professor at the Jack Welch College of Business at Sacred Heart University teaching "Leadership and Ethics," as well as at Fairfield University where he teaches "Applied Business Ethics."
Scott was a guest professor at Columbia University for ten years, as well as guest lecturer at a number of other schools and universities including, Dartmouth, and NYU's Stern School of Business.
In May 2001, he published his first book, The Power of Positive Thinking in Business: 10 Traits for Maximum Results (Simon & Schuster) which has been translated in 24 languages. His next book, Me. Inc., How to Master the Business of Being You (John Wiley & Sons) was published in February 2007. He has also served as a contributing author for a number of publications, including The Change Champion's Fieldguide (Best Practices Publications, 2002) where he wrote a chapter entitled, "Raise the Bar from Corporate Compliance to Total Organizational Integrity." Scott most recently appeared on FOX and Friends, as well as FOX TV's Good Day New York and ABC's Good Morning America Now to discuss "Setting and achieving personal and professional goals." He has also appeared on CNNfn as well as ABC's World News This Morning to discuss the topics of leadership and integrity in business.
Scott also hosts a weekly, nationally syndicated radio show, "The Business of Living: Strategies and Solutions for Managing Your Life and Career."
He has an MS in Psychology and a BBA in Marketing, both from Western Connecticut State University. Scott is a dynamic speaker who gives frequent keynotes to professional associations and societies.
Additional Coaching and Consulting at the C-Level:
Fortune 500 global advertising firm (talent management and succession planning)
Blue Chip financial services firm (leadership development, executive presence, succession planning, on-boarding/first 90 days
Large energy company (cultural transformation)
Global beverage company (strategy, sales, operational)
Certified in the use of numerous assessment instruments including:
Clark Wilson (Executive Leadership) computer-based 360
Hogan Assessments; HPI, HDS, and, MVPI
Thomas-Kilman Conflict Mode Instrument
Myers-Briggs Type Indicator
FIRO-B
DiSC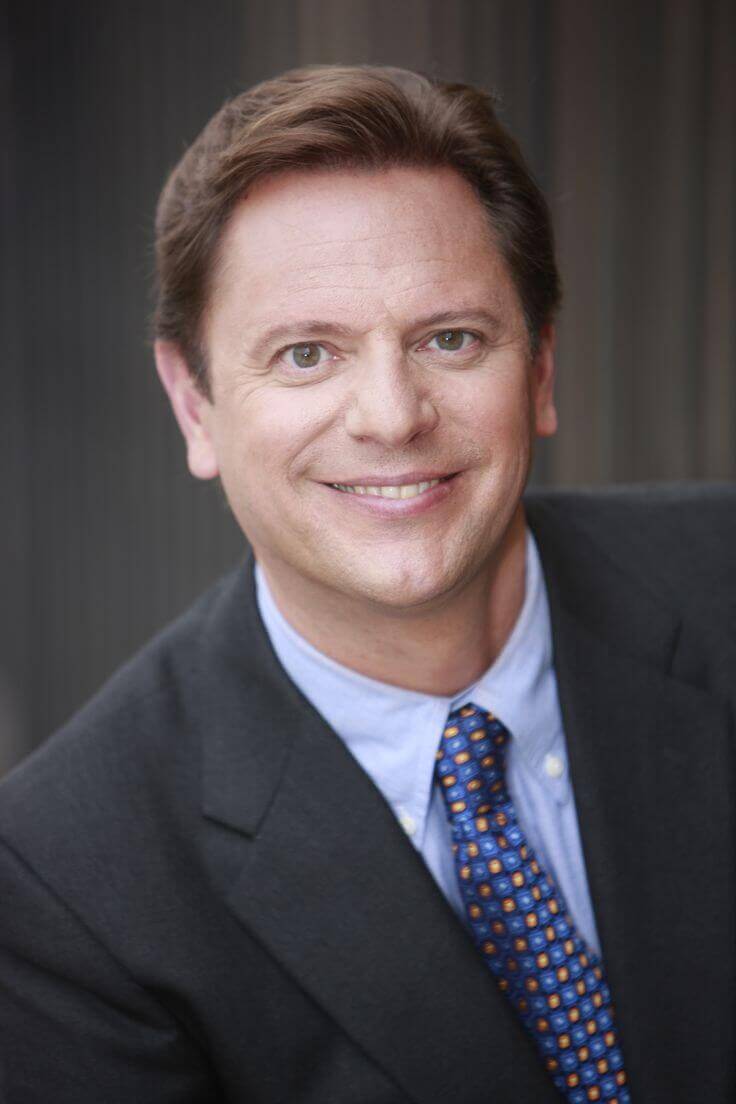 Ventrella takes the best practices of Fortune 500 companies and shows how you can apply them to another important venture — you! Your life deserves at least as much attention as your job does, so read this book and turn your time on Earth into a satisfying, meaningful enterprise.
Ken Blanchard
Rarely does a book so authentically capture the essence of what a true personal brand transformation is all about. Me, Inc. provides a unique approach to discovering your personal brand and making it a reality. Through Ventrella's insights and invaluable self-discovery tools, readers quickly learn that when you build your personal brand, you build a brand of value-value that eloquently translates into success throughout every facet of your life.
Laura Tessinari
The Me, Inc. program has guided me on the path to even greater personal and professional achievement and life satisfaction that I ever thought possible.
Jack Hallahan
Me, Inc. provides a clear road map to achieving your goals and finding greater work-life balance. Ventrella's approach offers an interesting and powerful way to assume control; by managing your life's ambitions as seriously as you might a business endeavor, you can clarify your thoughts, set priorities, and turn your dreams into reality. Ventrella is a very effective coach and, like any good boss, he doesn't let you off the hook. You want to change things? Look no further.
Teri Schinder