Leadership Development, Executive Coaching, Organizational Change, Business Ethics.
Positive Dynamics is a management consulting firm specializing in the development and delivery of programs designed to help companies achieve unprecedented levels of performance by leveraging the inherent potential in people.
Author, top national speaker, collegiate lecturer, and highly sought after executive coach, Scott W. Ventrella motivates and actuates his audiences.
Positive Dynamics Provides
Scott W. Ventrella's Core Works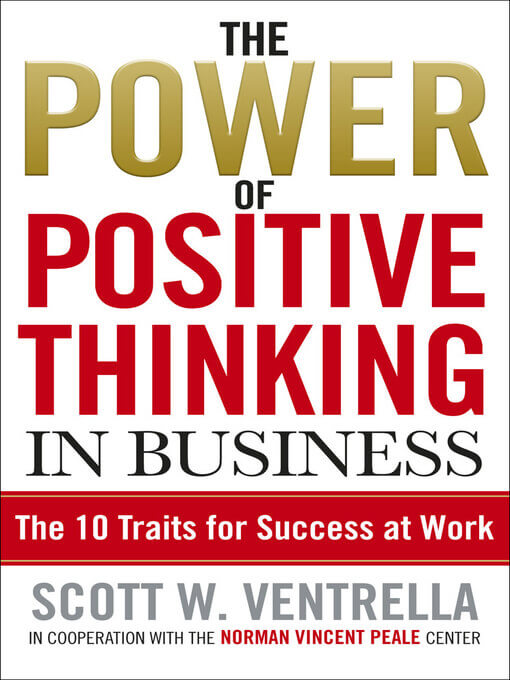 The Power of Positive Thinking in Business
By: Scott W. Ventrella
Foreword The Legacy,
by Mrs. Ruth Stafford Peale
It was my husband's insight that we are all born positive thinkers, but some of the traits of positive thinking have become clouded over by the inevitable stresses of our daily lives.
Norman Vincent Peale spent much of his professional life showing people how to recapture their innate positiveness, especially when faced with adversity or challenge.
Me, Inc. – How to Master the Business of Being You
By: Scott W. Ventrella
The Me, Inc. program begins with an introduction to the ten business principles of successful, enduring companies that you can apply to your daily life. Then it gets you started developing a business plan for your life — the achievable, highly personalized Exceptional Living Plan that will enable you to move from the life you have to the life you want and deserve.